Experience industry-leading, predictive ITSM and the intuitive consumer-like BMC Helix Digital Workplace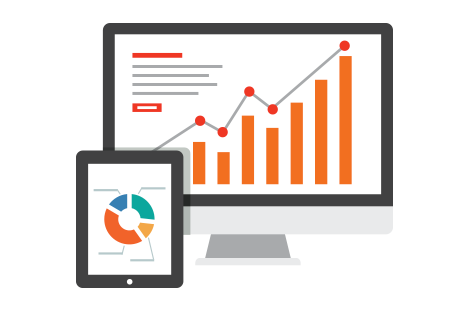 BMC Helix Remedy
Predictive ITSM
Fuels your IT transformation with intelligent, people-centric user experiences that help you to work smarter.
Launch your trial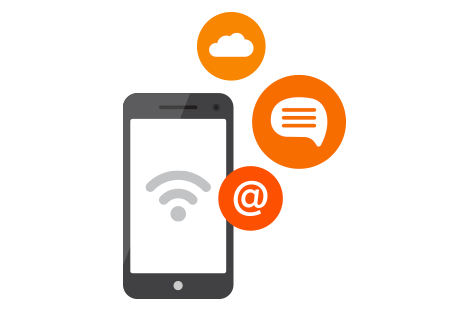 BMC Helix Digital Workplace
Intelligent, omni-channel experience
Provides simple, intelligent, consumer-like experiences that engage employees whenever, wherever and however they want to work.
Launch your trial
Mobility? Yes.
Want to try Digital Workplace or ITSM processes on your mobile device? Click below
Go Mobile
Tell us what you think.
Get in touch to learn more, take the next steps, or just to tell us how you enjoyed your test drive.
Contact us