5G delivers service and access at lightspeed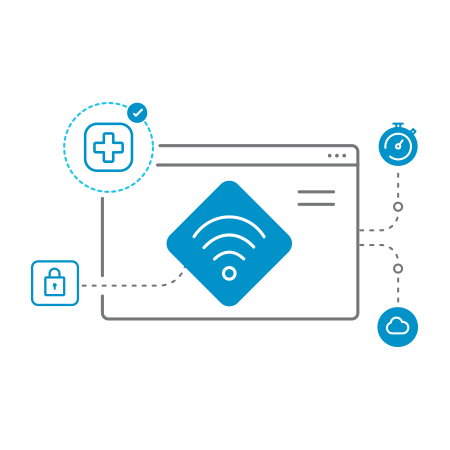 Telemedicine use has soared from a few to several hundred visits per day for many healthcare organizations.
Edge computing is making significant inroads in healthcare. It decentralizes processing power, which reduces latency and bandwidth, taking pressure off the network. Its purpose is to bring computational power in close proximity to Internet of Things (IoT) sensors, smartphones, and connected technologies. And, 5G connectivity is one of the emerging technologies that makes it all possible.