Meeting the new digital horizon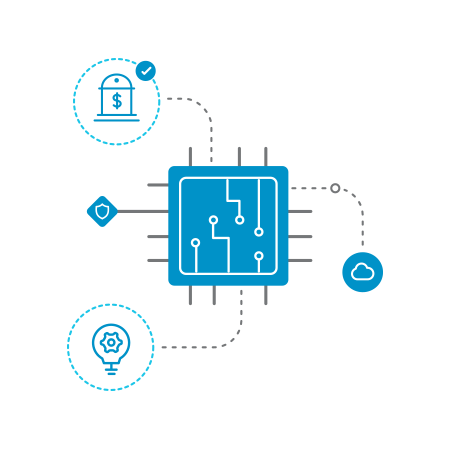 Financial services organizations are expected to be forward thinking and making decisions now that help protect them in the future. To be successful, they need to understand their vulnerabilities and invest in protecting themselves, consumers, and the market.
Since Financial Services organizations have no room for failure around delivery of seamless, integrated, secure services, this regulatory pressure is pushing resiliency to the top of the strategic agenda.
With BMC, financial services institutions can drive business continuity and minimize disruption—with predictable cost—through capacity, cost, and vulnerability management.