BMC Mainframe Research
5 Myths Busted!
Insights from the 2017 survey
More than 1,000 executives and technical professionals from organizations across industries and geographies participated in the annual BMC mainframe survey, the most significant study of its kind. Respondents enthusiastically told us about mainframe usage in their organizations and shared their outlook on the platform.
This year's research busts five widely-held myths about the mainframe:
Myth 1: Organizations have fully optimized mainframe availability
Myth 2: The mainframe is in maintenance mode; no one is modernizing it
Myth 3: Executives are planning to replace their mainframes
Myth 4: Younger IT professionals are pessimistic about mainframe careers
Myth 5: People working on the mainframe today are all older
A changing landscape for mainframe growth
Among this year's respondents, 53% are under age 50 and 20% are women, with a high proportion in executive positions. Download the report to understand more about top priorities, top applications, new attitudes, and changing workforce demographics.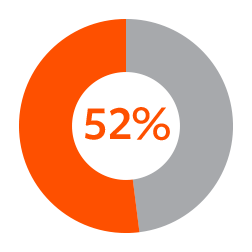 Hear from

mainframe industry

experts about the report
"Mainframe applications and databases provide critical business services as organizations undergo modernization and digital transformation. Ongoing research is important to understand the evolving state and direction of the mainframe. Such studies can provide a valuable perspective to help mainframe organizations evaluate customer attitudes and expectations."

Tim Grieser

, Research VP, Enterprise System Management Software, IDC
Learn more about the

2017 Mainframe Survey
BMC Mainframe Solutions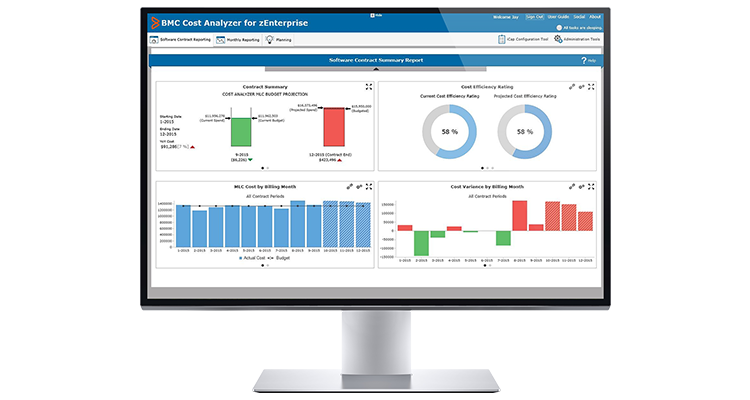 Explore Mainframe Solutions
IBM, the IBM logo, Db2, IMS, z Systems, z13, and z/OS are trademarks of International Business Machines Corporation, registered in many jurisdictions worldwide.